Drummond Island Merchandise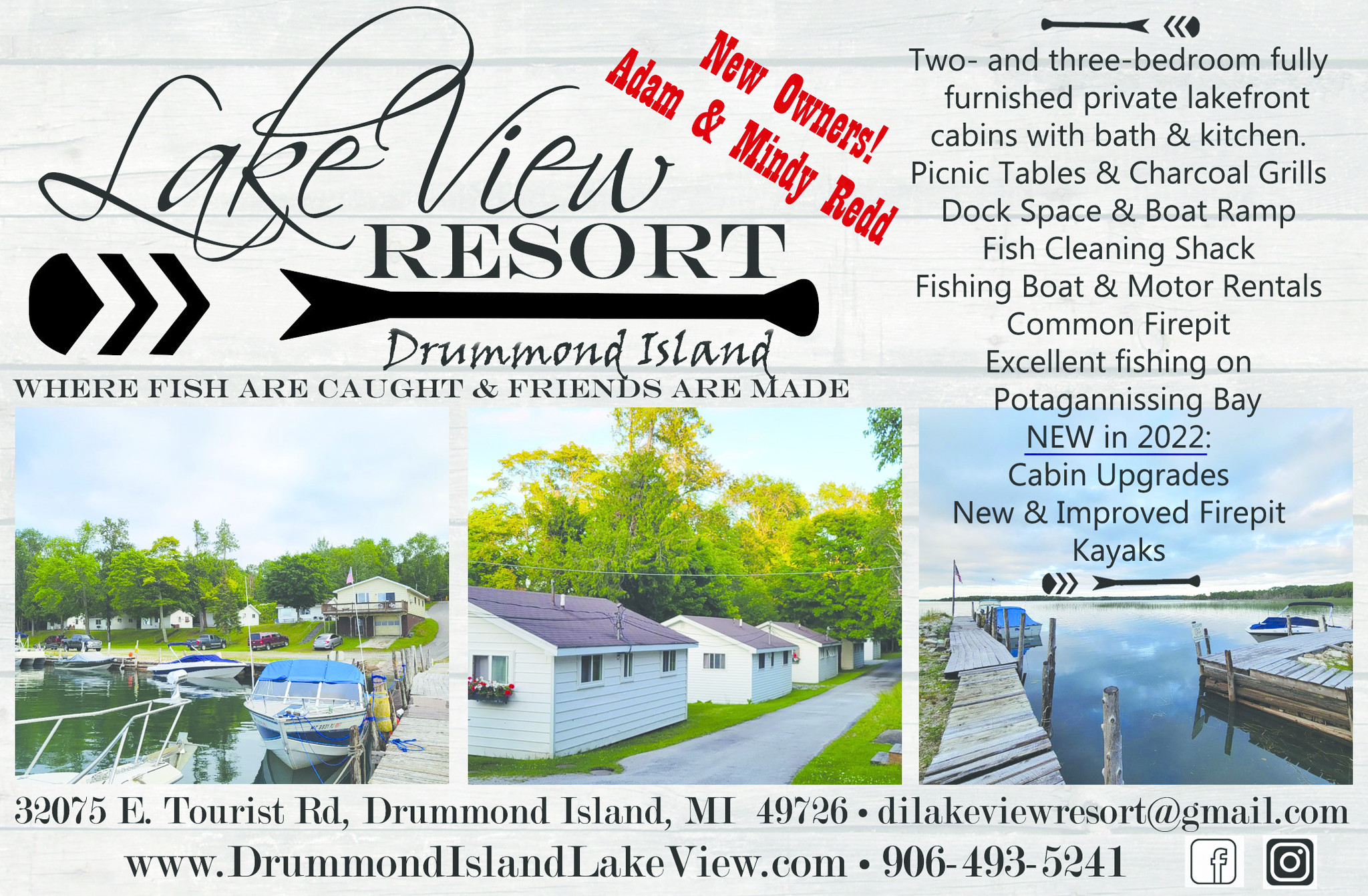 Lake View Resort is our newest venture.  Located on the shores of Lake Huron on Drummond Island, Michigan, Lake View features 8 lakefront cabin rentals, available seasonally.  Visit Lake View Resort for more info or to make a reservation.  Check back here for more Lake View souvenirs to commemorate your stay!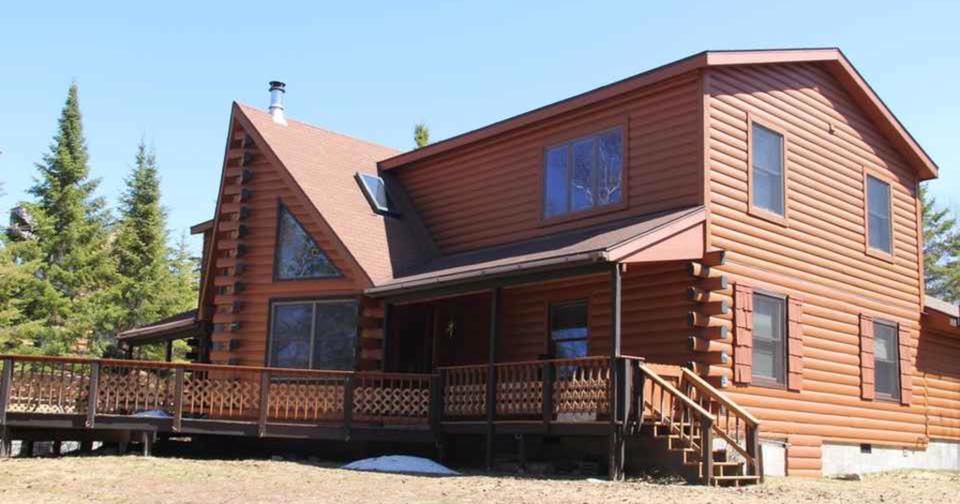 Little Bear Lodge is a not-so-little lakefront log cabin getaway on Drummond Island, the Gem of the Huron.  Little Bear sleeps up to 16 in spacious cozy comfort, and is available as a vacation home rental through Northern Properties.  We've thoughtfully chosen items you love at Little Bear so you can bring them home & commemorate your stay!